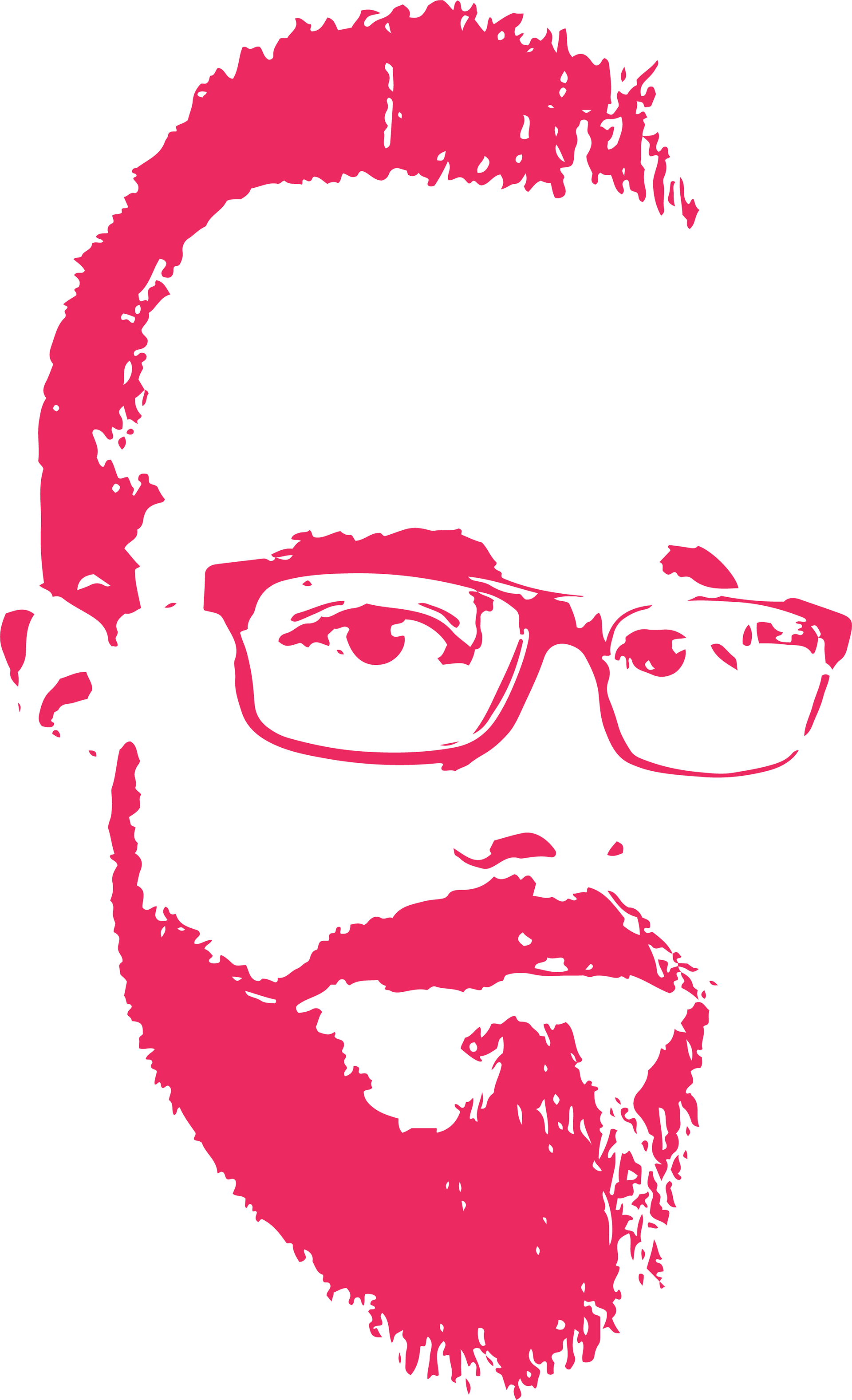 My name is Billy Astorsson, I am an UX and Industrial Designer, working at Semcon, living in Gothenburg, Sweden.
For me, creation, design and problem solving have been a primary art form and way of expression. It naturally became my profession and after several years constructing and tailoring one-off builds for Svevia's road construction vehicles, I decided to step up on my educational level and attended Teknisk De

sign at Chalmers University of Technology. 
I can see how I have developed through every project I have taken on, from initially working mostly alone in a very hands on kind of style towards adapting

a more collaborative Design Thinking methodology. Every project brings something new, it never gets boring!
Any story about me would be incomplete without mentioning my love, Madelene and our daughter, Nellie. Ever since she came she has been the source for inspiration and motivation in everything I do.