Created in collaboration with Paul van Sommeren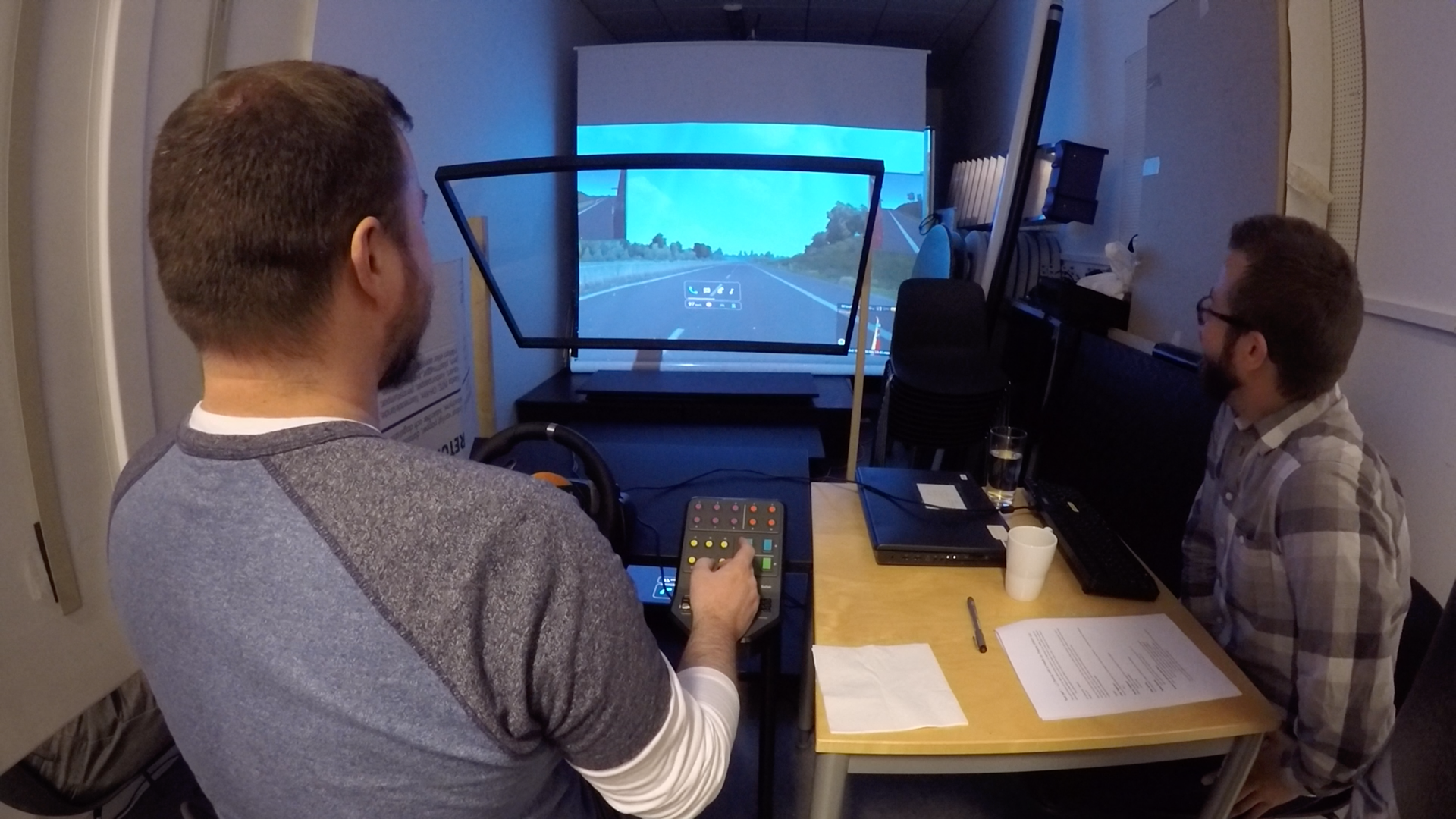 Creating a Foundation for Interactive Heads-Up Displays was my Master's Thesis at Chalmers. 
It was part of SEER - a reasearch project initiated by RISE Victoria and conducted at Semcon. 

The thesis investigate and examplifies how Interctive HUDs should be designed to work as a safe complement to a phone during autonomous driving. It delivers a testing method, an HMI Concept and Design Guidelines for Interactive Automotive HUDs.
Below follow some material from the study. The published report with all it's glorious findings can be found HERE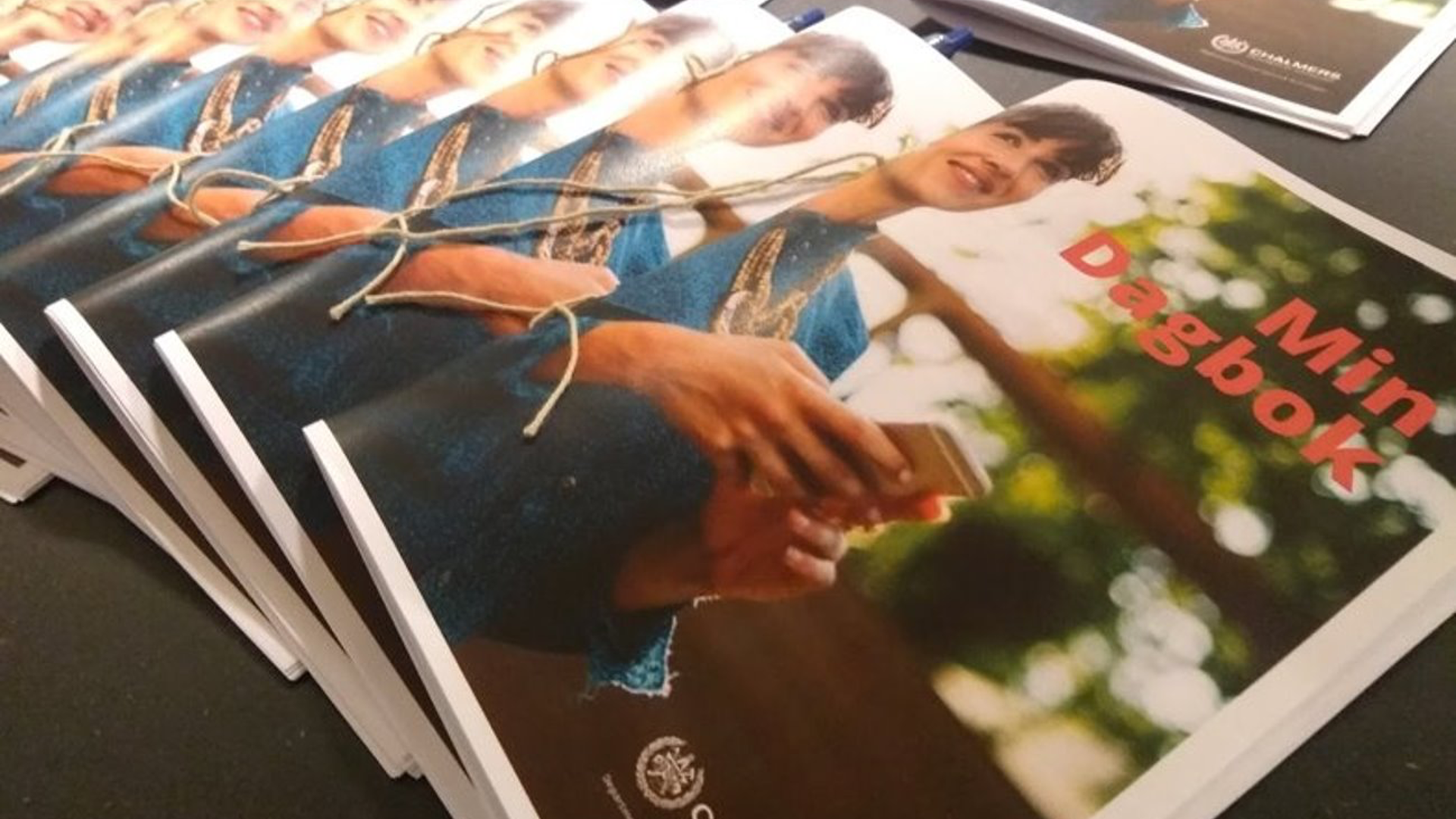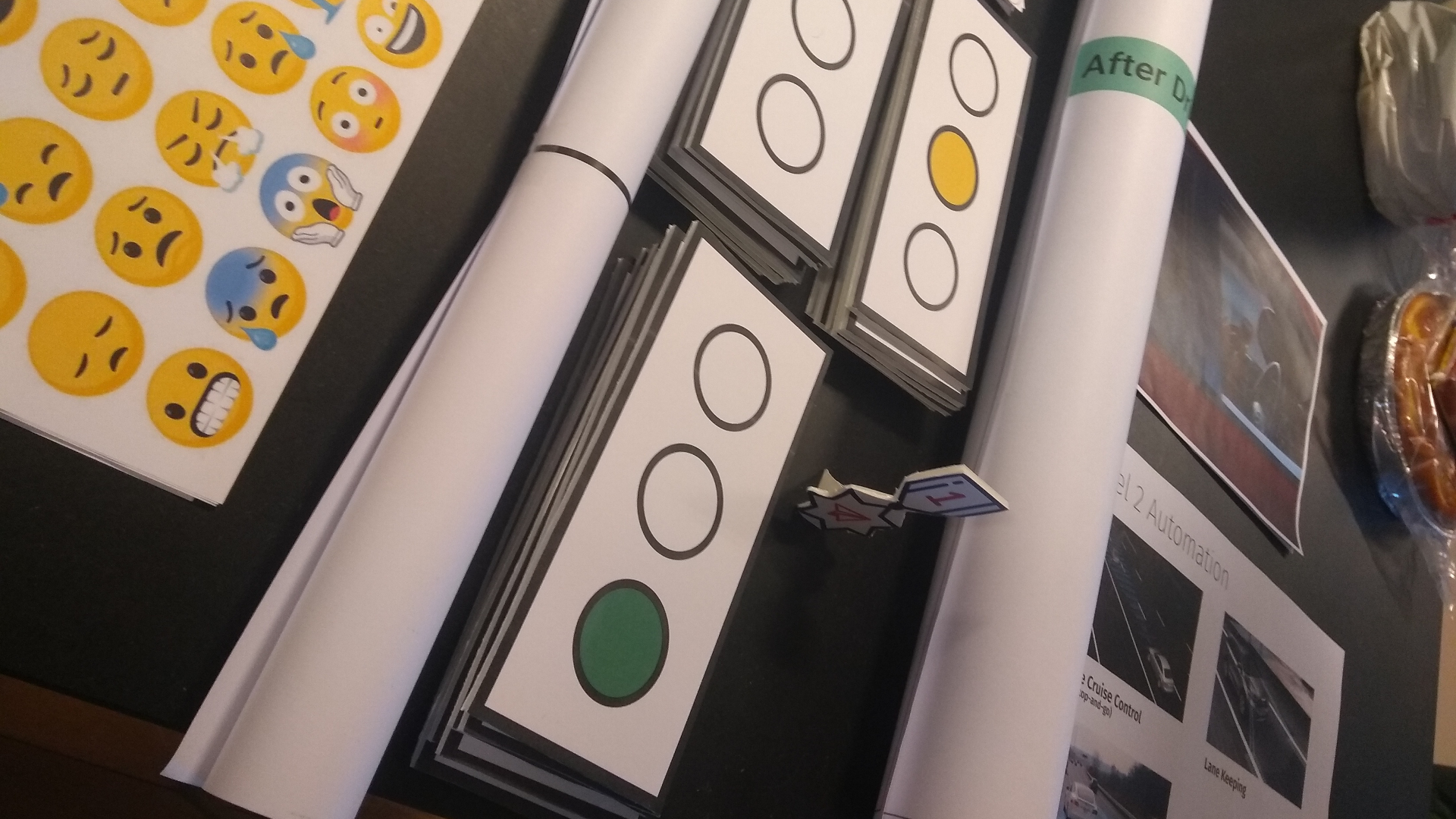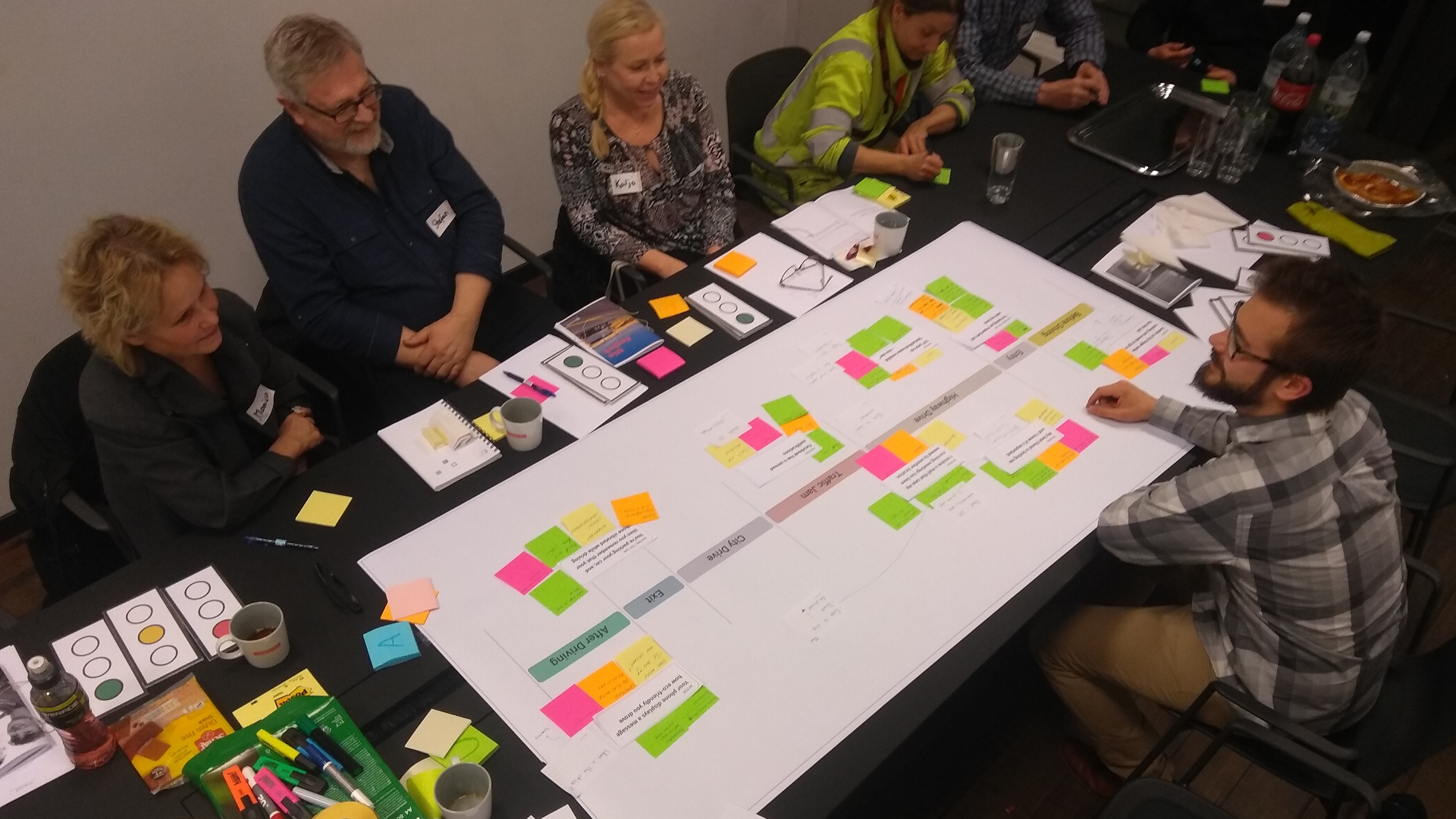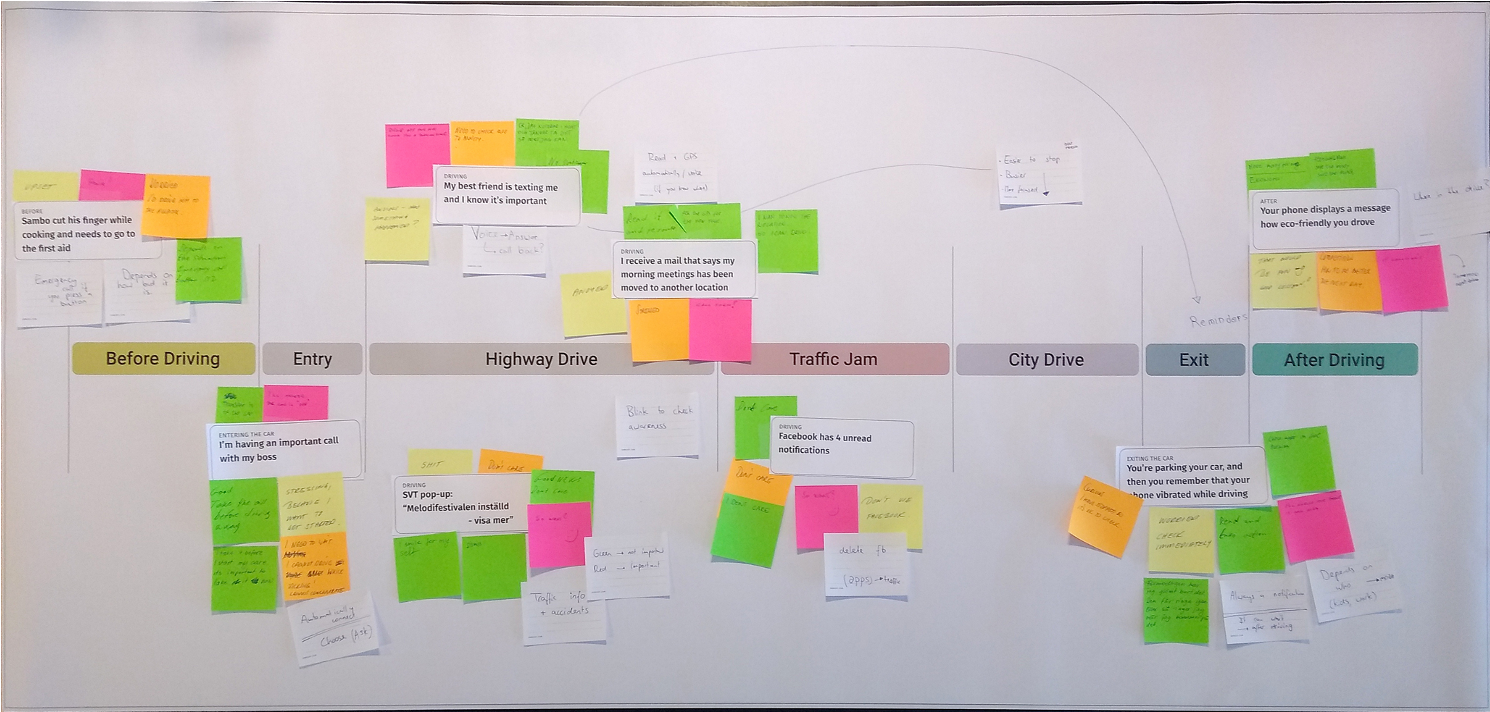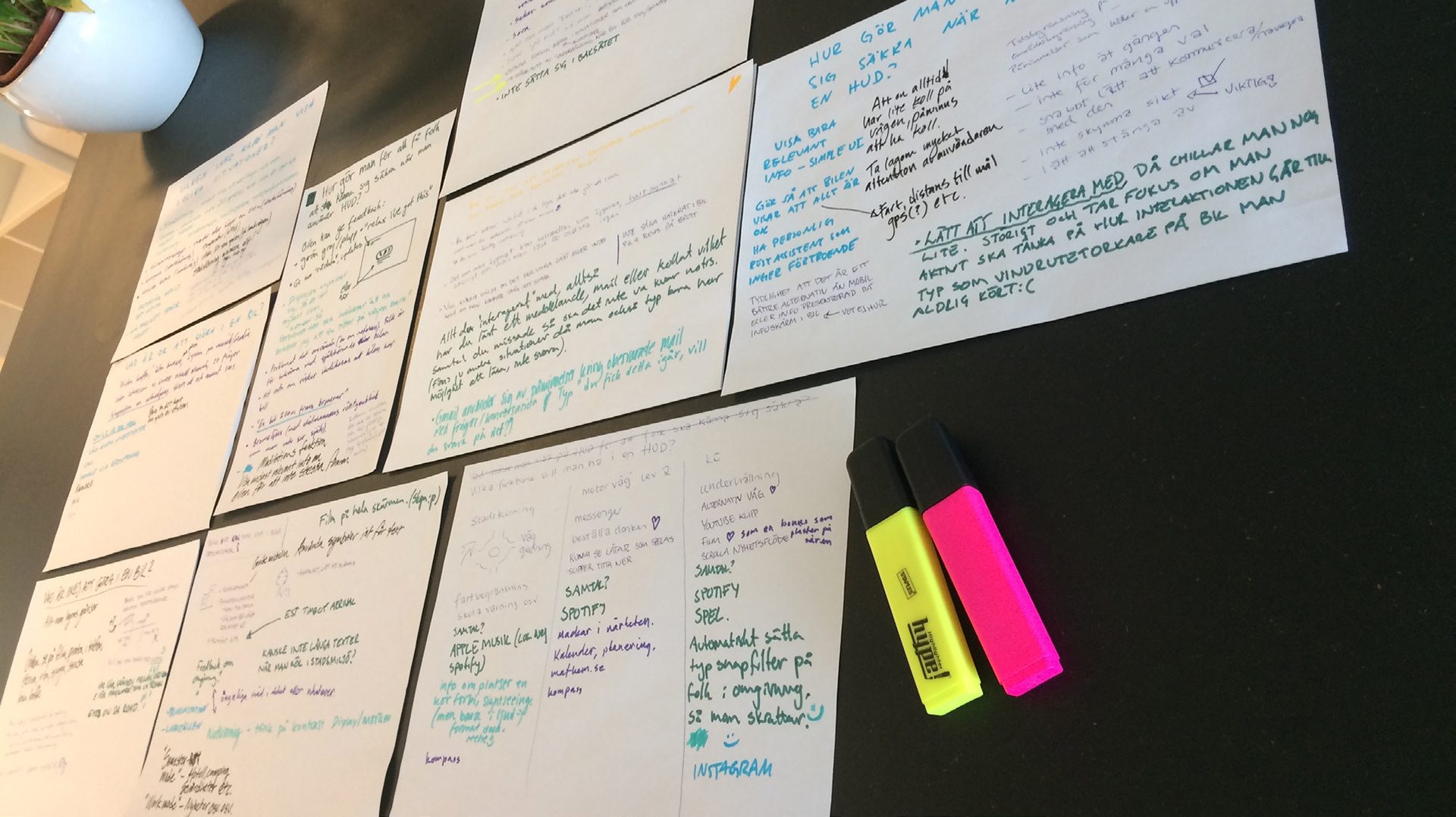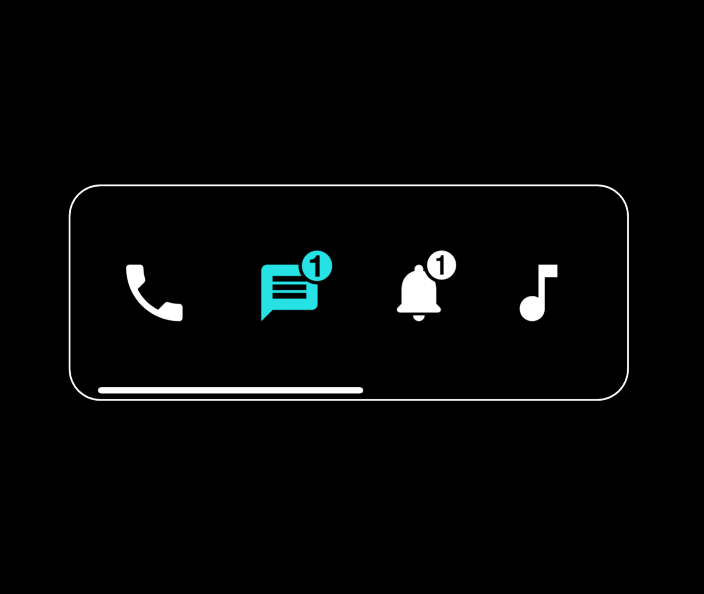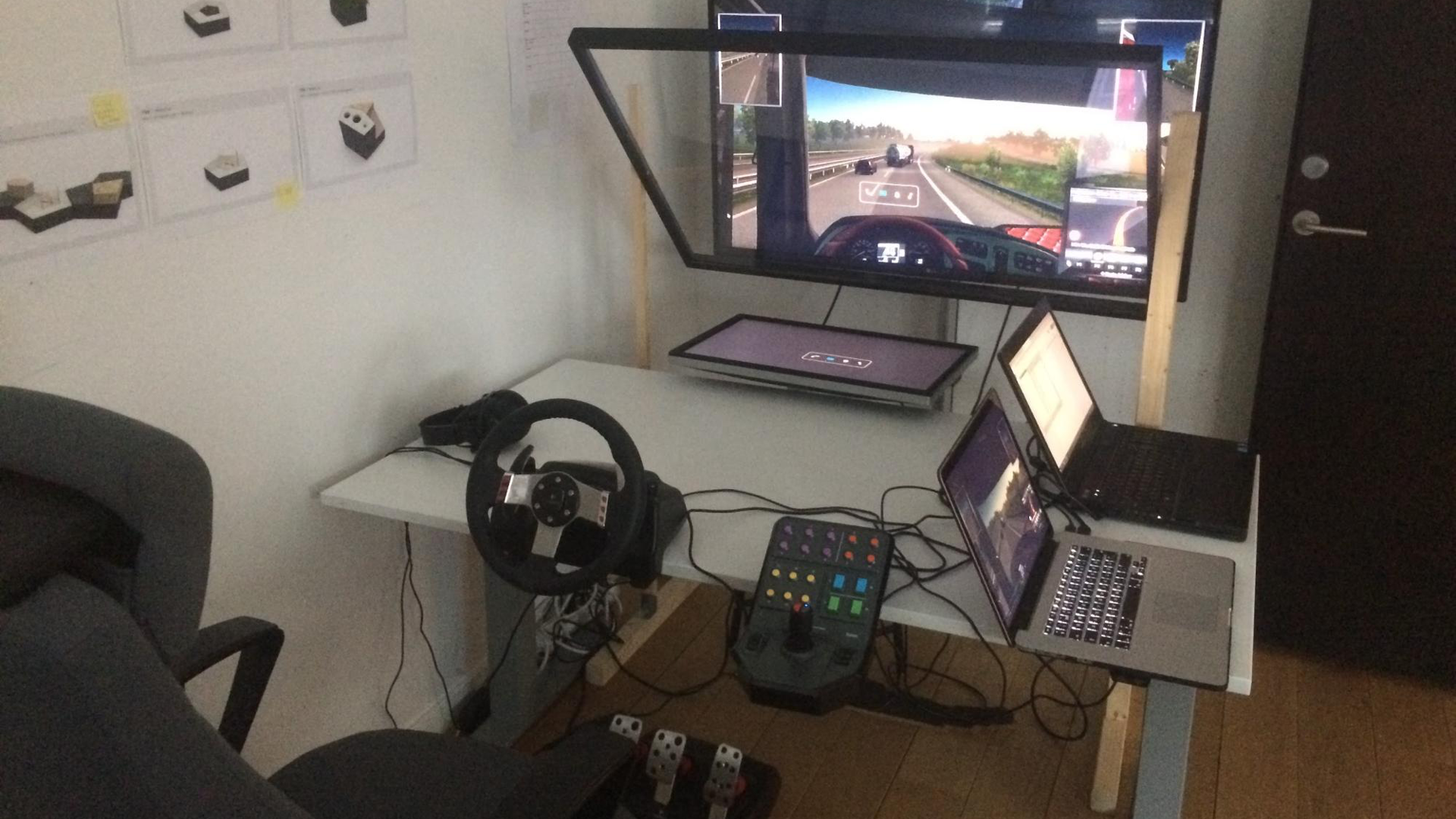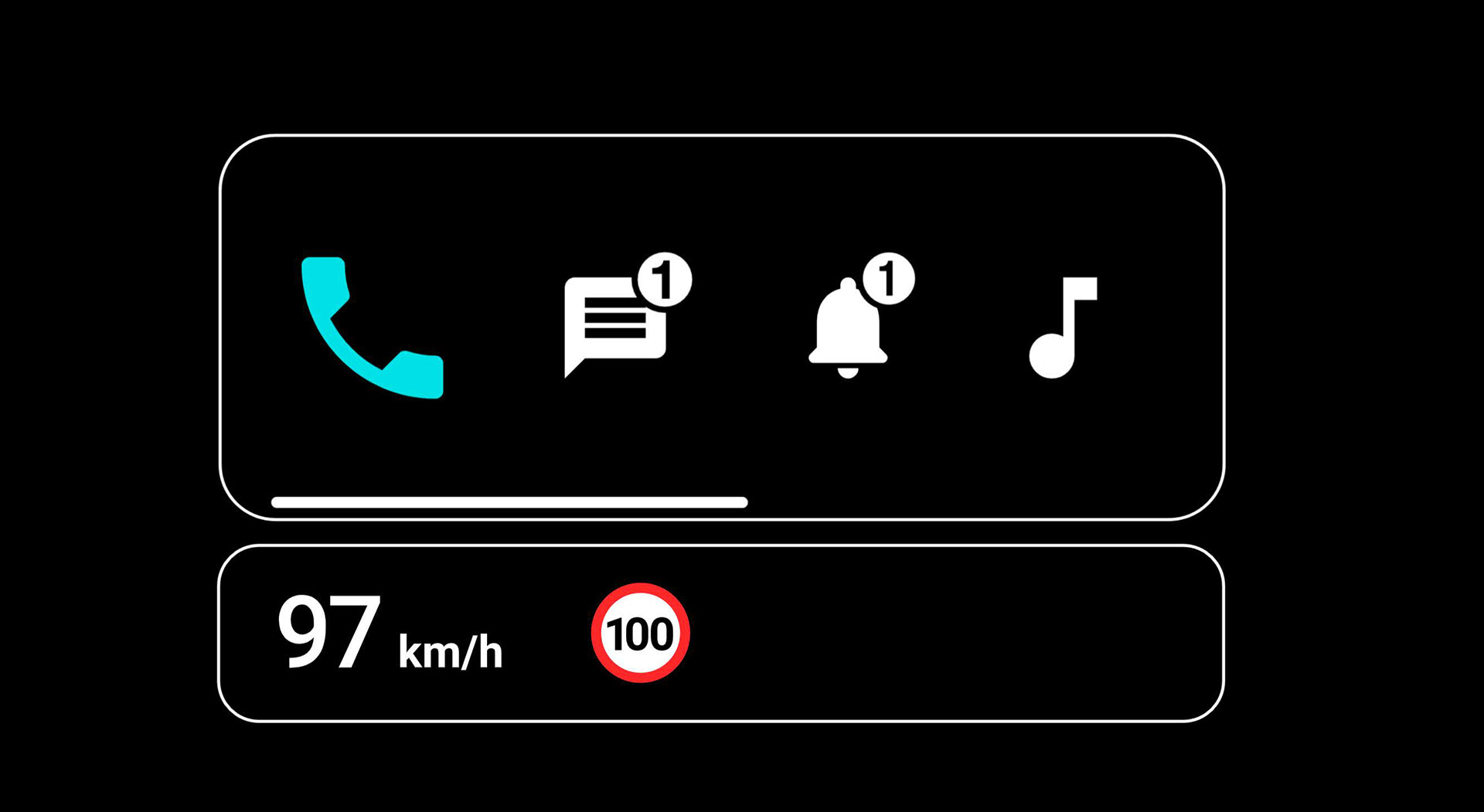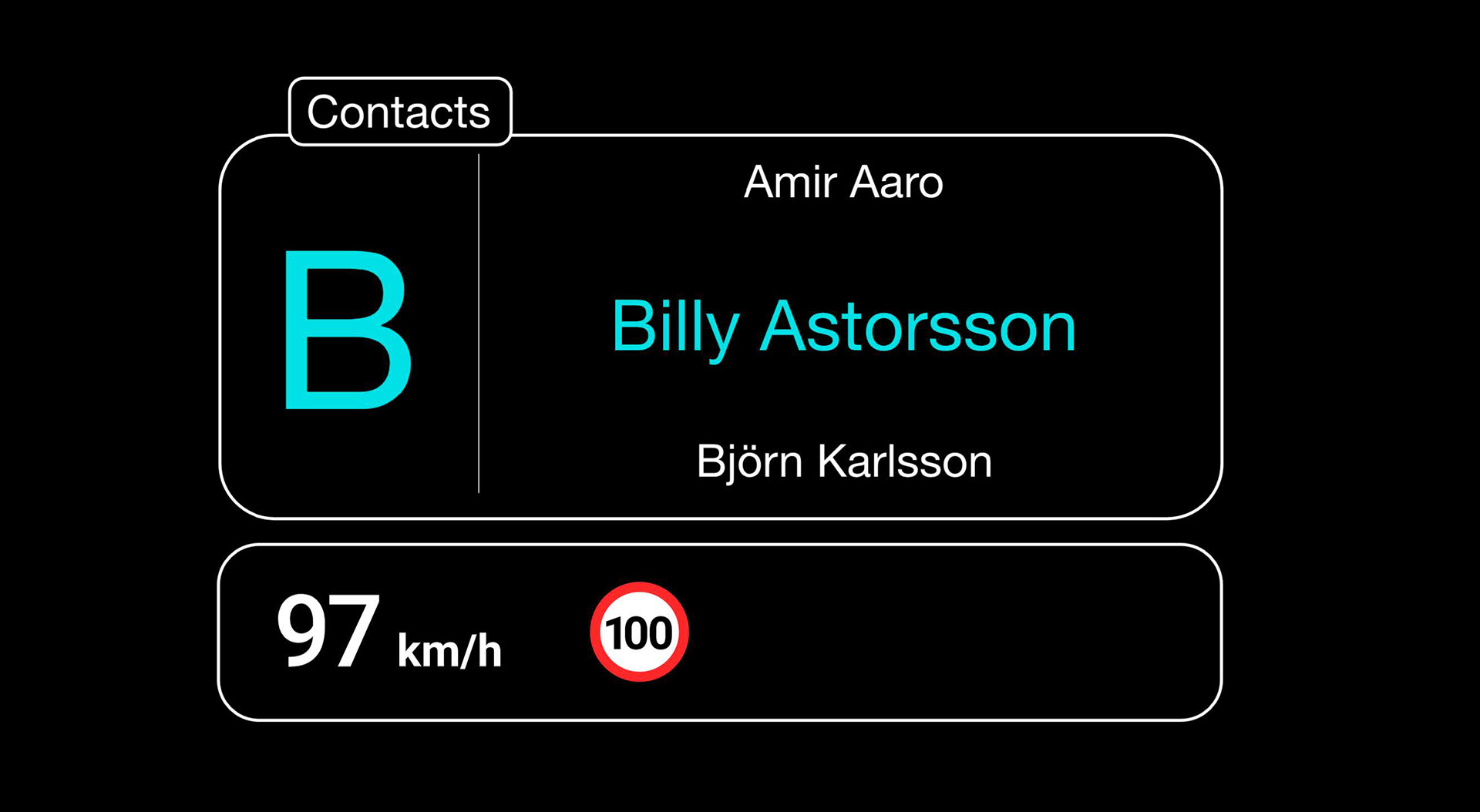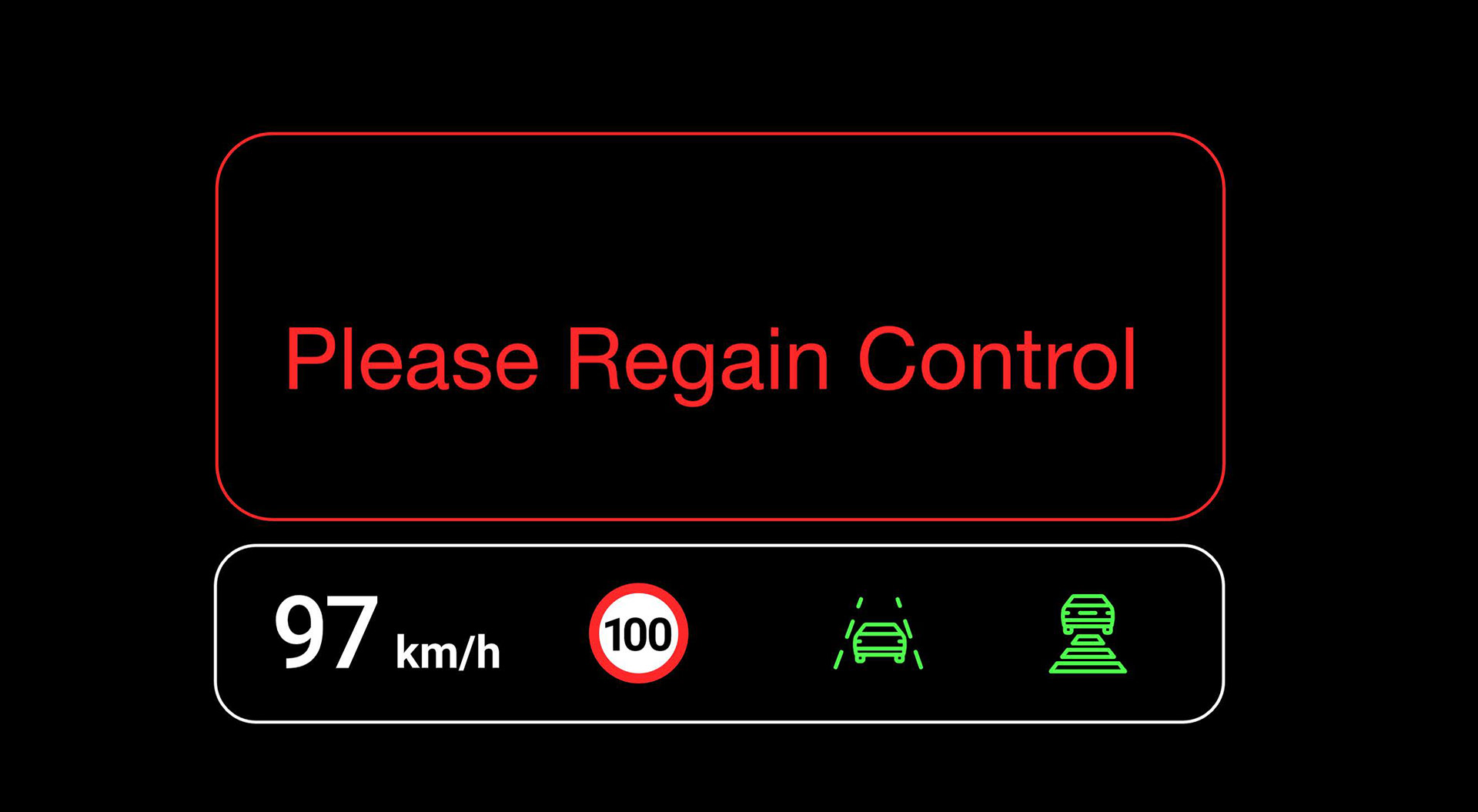 Simulating SAE Level 2 Autonomous Driving